Climbing Trees, Medieval Forts, and Star Gazing
Duration: 3 Days, 2 Nights
Kids Ages: 4, 10, 12
Family Size: 2 Adults, 3 Children
I may biased but I do believe Cork is an amazing county in so many ways. While earning a reputation as Ireland's food capital it can satisfy the needs of almost any visitor with its abundance of activities and attractions to explore. As Corkconians we decided to make a little staycation in our home county and see it with tourist eyes. Here is our 24 hours in Cork for Families.
We stayed in The Cork International Hotel as it is the perfect base to explore the city and county. Located right next to Cork Airport, only a 10 minutes' drive from Cork City Centre and 20 minutes from top Cork attractions such as Fota Wildlife Park and Blarney Castle. It is also at the start of the Wild Atlantic Way and is the nearest Cork City hotel to Kinsale.
I could only describe the décor as funky yet contempory. The family rooms are huge and very clean. They have excellent family facilities with the playroom, games area, Cinema Room and a convenient little shop for all the little bits and pieces you may forget to pack and some treats too. However, the pièce de résistance of this hotel was their very helpful team of staff. Even before you arrive their family concierge team made contact with us to see if we needed any advice or help with planning our trip. As a family they made us feel very welcome and could not do enough for us during our stay.
Trip Video
Check out the size of the family rooms at The Cork Interntaional Hotel and their family facilities!
1.

Kinsale 

In Kinsale, The Lemon Leaf Café and Jim Edwards are great for kids and both offer outdoor dining which I love as the kids can get up and move around while waiting for their meals or after while we steal a few moments to chat. They both offer a wide variety of gluten free options
2.

Cork City Centre

In Cork city I can recommend Scoozies, Luigi Malone's and Uncle Pete's as brilliant options for both families and gluten free restaurants.
3.

Cork International Hotel

We dined in The New Yorker at The Cork Intrenational Hotel and were really pleased with the choices for children. The Tiger Prawns were excellent and it was a lovely relaxed atmosphere for families.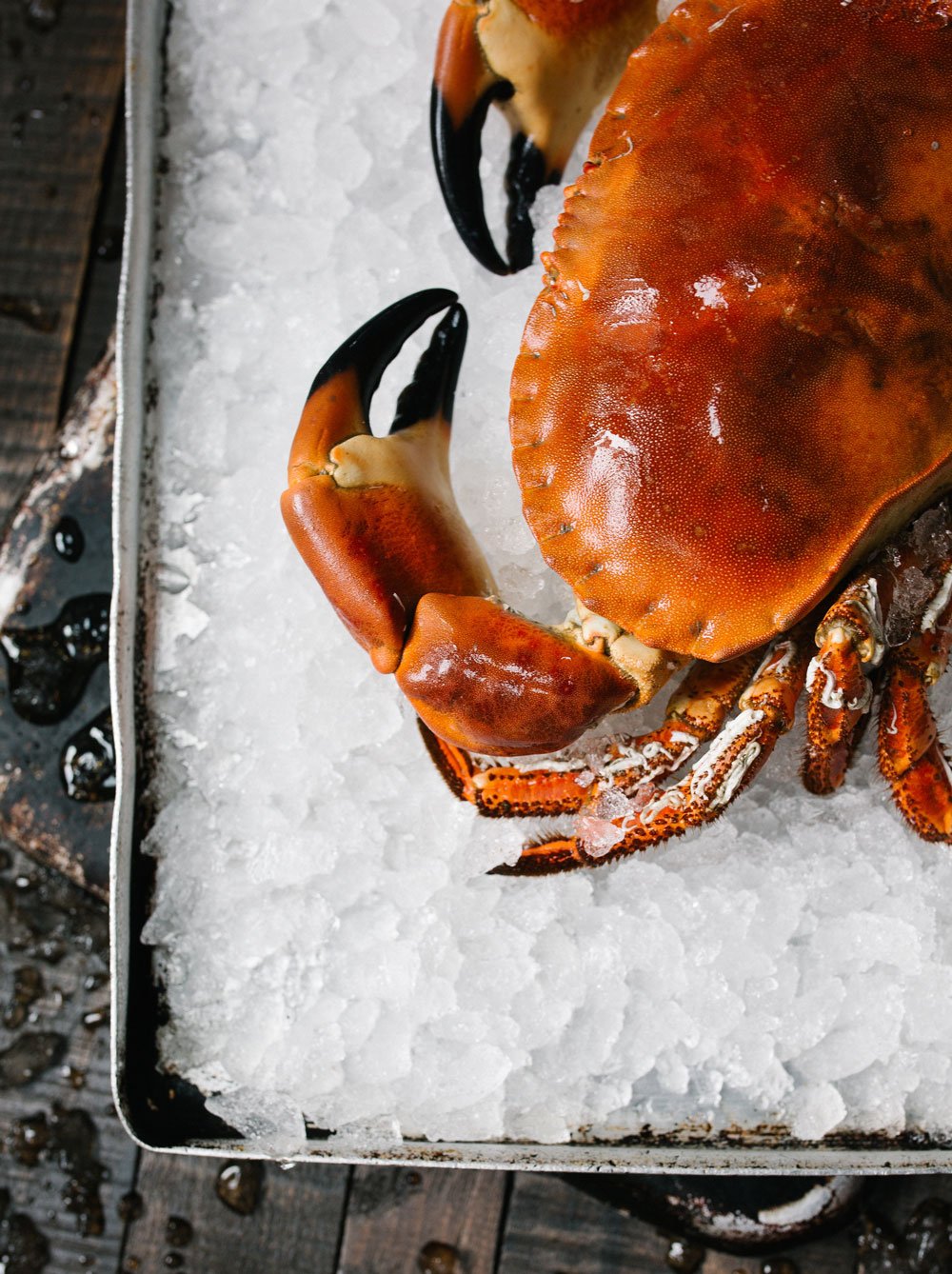 Day 1
The first port of call that I can recommend is  Charlesfort. Only a 15 mins drive from The Cork International Hotel, it is a short drive if you are after a long journey and a great opportunity to stretch those legs and burn some energy. It's the finest surviving example of a 'star fort' in Ireland and there is plenty of scope for climbing and exploring. The guides dotted throughout the fort as always very happy to chat about the fort and at a child's level. There are some stunning views of Kinsale harbour from the fort itself and just outside is the perfect spot for a picnic.
The Scilly Walk from Charles Fort to Kinsale town is is the perfect trek for a fine day boosting incredible sea views and is very suitable children. (Round trip 6km) Once in Kinsale make sure you walk around and explore this gorgeous town as it really is picturesque and will even capture the imagination of the children. While walking up to Desmond Castle, the kids discovered the Giant's Cottage and Mansion House which gave them a little giggle. There are plenty of ice-cream shops and crepe makers for a little treats and there is a large size playground and park overlooking the harbour. Perfect spot for fish and chips!
Finally, the well-loved Dock Beach is only a five minutes' drive from Kinsale town and is the perfect sandy beach for kids with views of sea views of Charles fort and you could while away many hours watching the boats go by.
Day 2
In the morning try Zipit Forest Adventures  and give yourself at least 4 hours. Zipit is a fantastic outdoor adventure centre not far from Cork city where you can climb high into the treetops, swing into cargo nets, surf with a difference or try cycling over a treetop bridge before zipping down one of our many ziplines. As most of you will have learnt by now Tree Climbing is our national family pastime.
Once harnessed, you are given a short instruction, followed by a practice circuit, then away you go, into the trees as you ascend higher with each circuit, secure in the knowledge that qualified instructors are around if you need them, to offer guidance, encouragement or get you back down to the ground. There are 5 circuits ranging from 1 – 20 metres high and you have 3 hours to complete the circuits or if you like you can do the first few circuits more than once. From beginners to adrenaline junkies, there are circuits for all abilities. The minimum age is 7 and this is a perfect family activity as many adults will enjoy discovering their inner child with this one.
On your way back stop in Ballincollig Regional Park for a picnic lunch and some more play. The Park, only 15 mins from the hotel, is home to many football pitches, basketball courts, one of the largest playgrounds in Cork not to mention the fairy trail.
Day 3
Another great family day out is Fota Wildlife Park which is only a 20 minutes' drive from the Cork International Hotel and the historic town of Cobh is only about 5 minutes further with The Titanic Museum and Spike Island tours, two popular family attractions.
On the way to Fota Wildlife Park is Blackrock Observatory only 10 minutes from the hotel. The castle is a science centre and is home to Cosmos At The Castle, an award winning interactive astronomy exhibition which highlights recent scientific discoveries and their implications for life in outer space. Cosmos At The Castle is self guided and has approximately 1 hour of content. 
Alternatively you could make a trip into the city and discover the sights of Cork City.  Located a stroll away from Cork city centre and the famous Shandon church bells (another great attraction) is Cork City Gaol
Step back in time to see what 19th and early 20th century life was like in Cork, both inside and outside prison walls. The exhibition shows amazing life-like figures, furnished cells and sound effects that allow the visitor to experience the day-to-day life of prisoners and gaolers.
If you do head towards the city make sure to stop in Fitzgerald's Park for some fun in the playground, skate park, sky garden or walk along the water. Located less than 10 minutes drive from the gaol and the same from the hotel. It is an excellent picnic spot if you get a nice takeaway in the city. Plus it's the perfect way to pass a few hours of fun for free but make sure to bring  their scooters for the skate park!
Recent Travels
We're always out and about exploring the best places for you and your family so if it's inspiration you need read our blog for ideas as well as expert travel advice!
Part of the joy of camping is needing very little to exist outdoors and enjoying a simpler way of living. However, it is nice to have a comfortable, convenient campsite with a good camper's kitchen. If it is your first time camping, it might be best to borrow some...
Preparation is the difference between your long-awaited adventure into nature and cross parents, cranky kids and a stressful start to your family holiday.
The type of tent you choose can make or break your camping trip, with our unpredictable weather, one bad experience, can turn you all off camping for good!
Summary